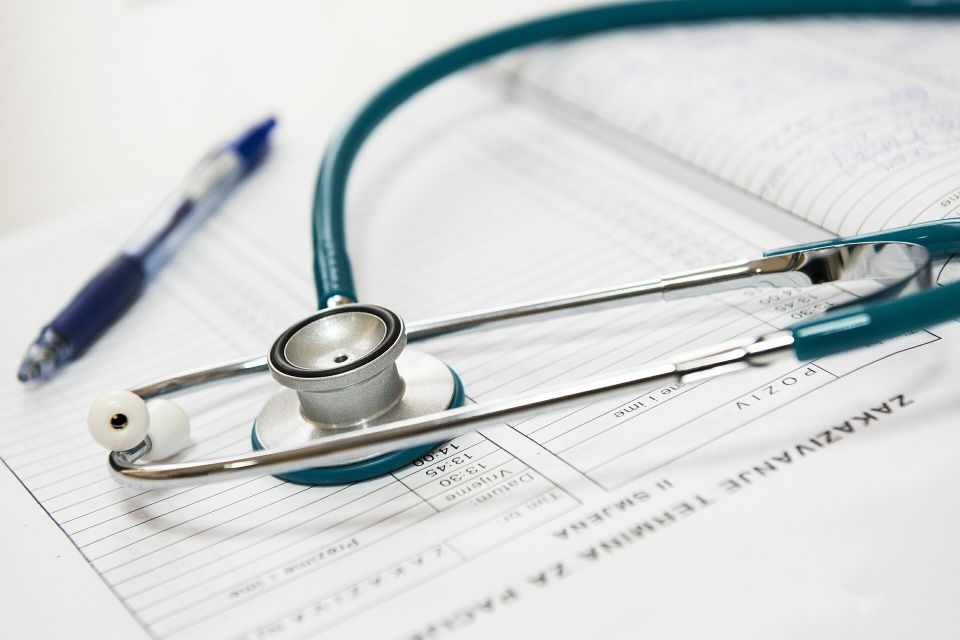 Medical 
We create professional medical website designs that put your patients at ease, earn their trust, and grow your business.
Our website services are full-service and from an experienced team, helping your practice to get more patients and realize more revenue.
We value our client relationships, as they allow us to ensure we're on the right track and working toward the right objectives.
We know that no two clients are the same and will go to great lengths to understand your medical business and the exact needs of your patients so that your medical website truly reflects your brand, aims, and medical field.
Our web development team boasts a number of full-stack developers and front-end designers proficient in using a wide range of technologies including.
All Medical and Healthcare specialty
PRIMARY CARE WEBSITE DESIGN
URGENT CARE WEBSITE DESIGN
PAIN MEDICINE WEBSITE DESIGN
OBGYN WEBSITE DESIGN
NEUROSURGERY WEBSITE DESIGN
OPHTHALMOLOGY WEBSITE DESIGN
ENT OTOLARYNGOLOGY WEBSITE DESIGN
PLASTIC SURGERY WEBSITE DESIGN
UROLOGY WEBSITE DESIGN
GASTROENTEROLOGY WEBSITE DESIGN
SPINE / ORTHOPEDIC WEBSITE DESIGN
RADIOLOGY WEBSITE DESIGN