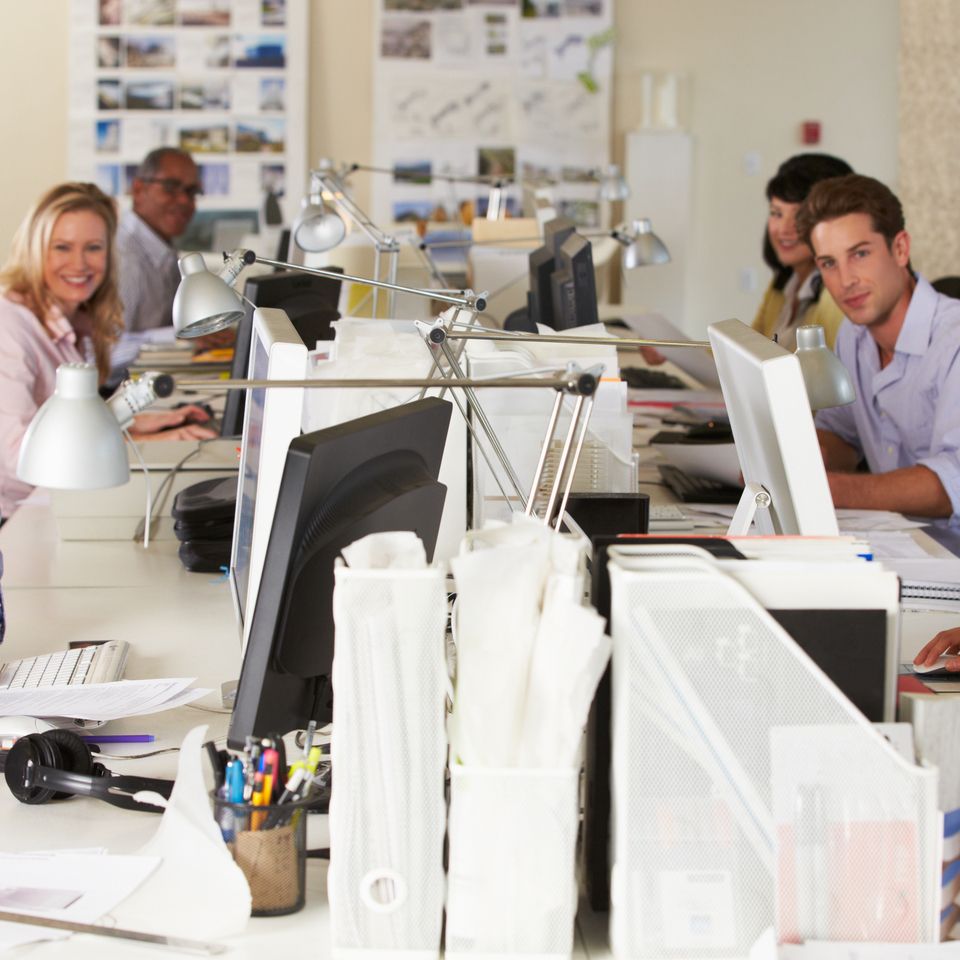 We would love to work for You
Doctors Web Design is a family-owned web design, marketing, and internet company located in Sarasota Florida.

The company was founded in 2012 and is a brand of SouthNet Group LLC.

As experts in website and digital marketing solutions for businesses & medical and healthcare providers and related businesses, we help our clients to give the best impression of their practice or health facility and control their reputation.

Over the years also we have built websites for clients of all kinds, from medical providers to consulting firms, management companies, and much more.

We work locally in Florida and value personal advice with our clients and provide full-service web design, internet marketing, and traditional marketing services. We design, develop and launch professional websites for medical, health, and healthcare providers.

Our passion is to help our clients define their needs to come up with the perfect service for their business.
We believe in working very closely with our clients to get to know them and find the best solution.
We love the process of both traditional and internet marketing and we understand you need more than just advice, you need a trusted partner.